Sabra-CCP Deal Gets Shareholder OK
Wednesday, August 16, 2017
Share this article: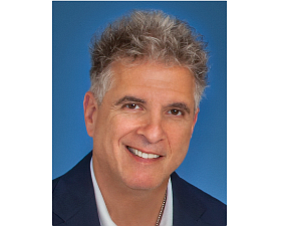 Sabra Health Care REIT Inc. shareholders voted to approve a proposal to issue common stock related to a pending $7.4 billion merger with Care Capital Properties Inc., a transaction scheduled to close Thursday.
"We appreciate the support from Sabra shareholders… we believe this transaction achieves our long stated goals while providing us with a stronger platform for continued growth," said Sabra Chief Executive Rick Matros.
The purchase encountered shareholder backlash because Sabra's portfolio will have greater exposure to skilled nursing facilities—an asset class to which several real estate investment trusts have reduced exposure in light of changing reimbursement models.
Care Capital was spun out of Ventas Inc. in 2015 as a pure-play skilled nursing REIT.
Shareholders who argued against the proposed merger include hedge funds Eminence Capital LLC and Hudson Bay Capital Management LP, which owned 3.9% and 3.4% of Sabra, respectively.
Irvine-based Sabra announced in May its plan to acquire Capital Care in Chicago. The combined entity will be based in Irvine with Sabra being the surviving name with both management and board control, despite Care Capital owning 59% of the new firm.
The post-merger Sabra will own 564 properties in 43 states and Canada.