PIMCO 'Engine Again'
Monday, August 7, 2017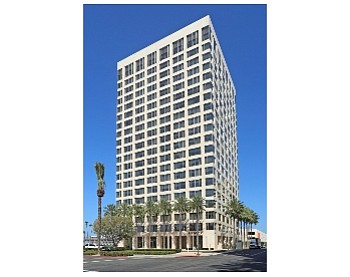 Newport Beach's Pacific Investment Management Co. reported second-quarter operating profit climbed 17% to 450 million euros.
PIMCO "has become a performance engine again," said Deiter Wemmer, chief financial officer at PIMCO parent Allianz, which reported its results on Aug. 4.
PIMCO reported net inflow of 51.6 billion euros, a 3.7% increase, the fourth consecutive quarterly increase in assets under management. Allianz, which is based in Germany, reports in Euros.
On its website, PIMCO said as of June it managed $1.6 trillion, up from as low as $1.4 trillion last year when it cut its workforce. PIMCO had managed as much as $2 trillion in 2014 before a series of management changes and unfavorable results.
PIMCO's two biggest funds, Income and Total Return, have beaten their benchmark indexes in trailing periods of three months, one year, three years and five years, Allianz said.
Allianz reported second-quarter operating profit of 2.9 billion euros.