Panattoni Plans 1M SF Center in Va.
Thursday, August 3, 2017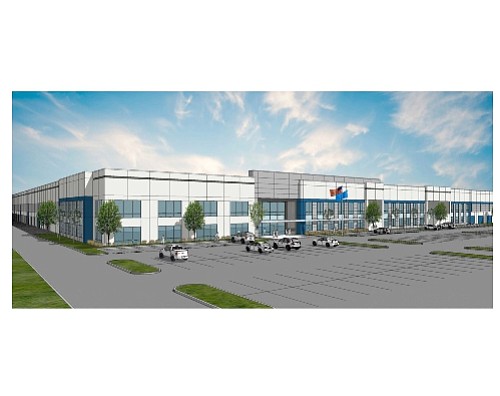 Panattoni Development Co. in Newport Beach bought 62 acres in Richmond, Va., to build a 1-million-square-foot distribution center, a local news report said.
Terms weren't disclosed.
The land is near Richmond Marine Terminal, a facility run under a 40-year lease by the state's port authority.
The first phase of 462,000 square feet is expected to begin soon and be completed by next summer, the report said.
A second phase of about the same size will follow. Panattoni will build the project and lease it out.
A spokesperson for Richmond said no direct city incentives were involved in attracting the developer but the land is in a designated enterprise zone and the company could apply for community development grants from the city.
Panattoni is a 31-year-old private developer with offices and investments across the country, Canada and Europe.
It's specialty is office and industrial—the firm recently netted $188 million for its Anaheim Concourse Class-A property, a joint venture with Clarion Partners.