Callaway Buys Surf City Sportswear Maker
Thursday, August 3, 2017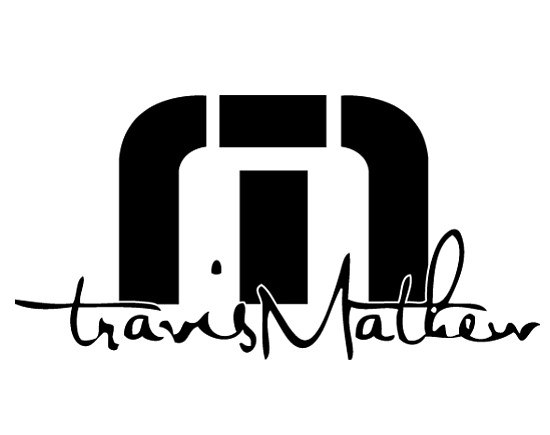 TravisMathew LLC in Huntington Beach was sold to Carlsbad-based Callaway Golf Co. in a $125.5 million cash-and-debt deal expected to close in the third quarter.
Travis Johnson, Travis Brasher and John Kruger cofounded the apparel company in 2007. It focused on golf clothes before expanding to tennis apparel—Andy Roddick made a minority investment in the company a few years ago—and other product lines.
The men's brand is sold in resorts and country clubs, Nordstrom, and golf retailers such as PGA Tour Superstore, Golfsmith and Roger Dunn Golf Shops. Its golf shirts typically sell for about $80, pants for close to $150, according to the company's website.
TravisMathew, which has an estimated 50 employees, opened its first stand-alone retail store at Fashion Island in 2014 and now also has locations in Santa Monica, the La Jolla area of San Diego and in Scottsdale, Ariz. Its revenue is expected to be between $56 and $60 million this year, Callaway said.
"With its golf heritage, culture of product excellence and double-digit growth in the golf and lifestyle apparel business, TravisMathew is a great fit with our business, brands, culture and our strategy to grow in areas tangential to golf," Callaway President and Chief Executive Chip Brewer said in a statement.
He said the acquisition will be accretive to 2018 earnings and "create significant value for our shareholders over the long-term."
There are no plans to consolidate operations and TravisMathew management team will remain in place, according to Callaway.