Senior Living Dampens HCP Q2
Wednesday, August 2, 2017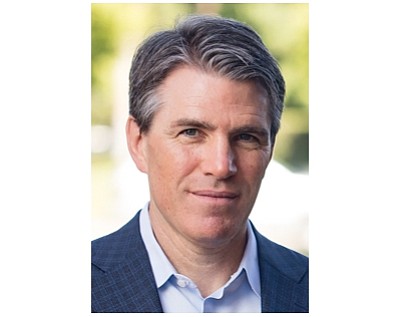 Irvine-based healthcare real estate investment trust HCP Inc. reported funds from operations—FFO, the REIT equivalent of earnings—of $0.35 per share, down from $0.51 per share in the first quarter and $0.71 per share a year ago.
HCP Chief Executive Tom Herzog said second quarter earnings were affected by its senior housing portfolio, which consists primarily of assets managed by Brookdale Senior Living Inc., which saw higher than expected decline in occupancy.
"Across the senior housing industry results have been challenged by outsized new supply, higher compensation cost and a bad flu season," said Herzog.
Brookdale is the largest owner and operator of senior living communities in the U.S., operating over 1,000 senior living communities. HCP's Brookdale-operated senior living communities saw occupancy decrease from 88.7% to 86.8% year-over-year, according to Securities Exchange Commission filings.
During the first quarter, HCP completed the sale of 64 properties operated by Brookdale to private equity firm Blackstone Group for $1.1 billion. "In the last 12 months we have sold or transferred 67 Brookdale properties…and are currently marketing another 27 properties," Herzog said.
Despite the headwind in senior housing portfolio, HCP is positive on its other core businesses—medical office and life science portfolios—which reported 96.5% and 92% occupancy, respectively.
HCP continues to build out its newest life science development located in South San Francisco's life science cluster. The multi-tenant life science development the Cove at Oyster Point is 100% leased for first and second phases, comprising of two buildings totaling up to 250,000 square feet and an additional two buildings totaling up to 230,000 square feet. Construction is underway on an additional two buildings there totaling 336,000 square feet.
HCP said it is considering a future phase of construction for the Cove, and is advancing on pre-development activities at its next waterfront site Sierra Point, a 600,000-square-foot multi-building life science campus near the Cove.
"We're continuing our efforts to identify ways to reduce our Brookdale concentration to 20% or less," Herzog said.
HCP recently traded at $30 per share to a $14 billion market cap.