Alteryx Shaves Loss on Revenue Gain
Wednesday, August 2, 2017
Share this article: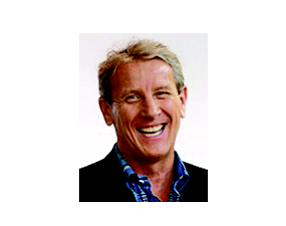 Shares of Irvine-based Alteryx Inc. were up more than 15% to a $1.3 billion market cap in after-hours trading on improved quarterly numbers reported after markets closed Wednesday.
Alteryx lost $7 million on revenue of about $30 million in its most recent quarter, an improvement on both counts from the same period last year when the data analytics software maker lost about $9 million on revenue of $20 million.
Year-to-date figures, which encompass the company's first two quarters, also improved, with its revenue 50% higher and net loss about 10% lower.
"This was a strong quarter for Alteryx," said Chief Executive Dean Stoecker via press release.
He said the company had more than 2,800 customers at the end of the June 30 quarter and "positive cash flow from operating activities."
Cash flow for the quarter was a positive $700,000, compared with negative cash flow of $7 million in the same period last year, and a positive $5.7 million year-to-date, compared with negative cash flow of $4 million year-over-year.
Alteryx had about $183 million in cash, cash equivalents, and short- and long-term as of June 30.
The company's third quarter guidance calls for a non-GAAP net loss of less than $5 million and revenue of about $32 million; full-year guidance projects a non-GAPP net loss of $18 million to $19 million on revenue of $125 million to $126 million.
Alteryx went public March 24.