Western Avionics Bought
Tuesday, August 1, 2017
Share this article: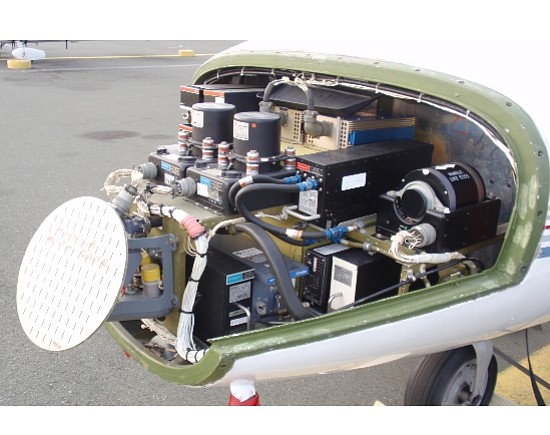 Mike Manclark bought Santa Ana-based Western Avionics Inc. with plans to rename it and expand its services in Southern California.
Manclark previously owned Costa Mesa-based Leading Edge Aviation Services Inc., which painted military and commercial aircraft. He sold it in 2012 to Los Angeles-based Vance Street Capital LLC. After two follow-on acquisitions, the private equity firm formed International Aerospace Holdings LP, registered in Shannon, Ireland, with U.S. headquarters in Costa Mesa.
Vance Capital's website said it invests in companies with earnings before interest, taxes, depreciation and amortization of $5 million to $20 million and enterprise values of $30 million to $200 million.
Manclark was a Business Journal Excellence in Entrepreneurship honoree in 2012.
Western Avionics was founded in 1970 and is near the administrative offices of John Wayne Airport. The company installs, repairs and modifies aircrafts' electronic systems, including communications and navigation.
Its new name is Leading Edge Avionics.