CombiMatrix Sells for $33M
Tuesday, August 1, 2017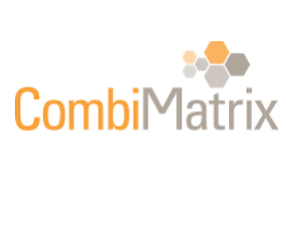 CombiMatrix Corp. in Irvine said it will be bought by Invitae Corp. in San Francisco for $33 million in stock.
CombiMatrix develops cytogenetic testing—chromosome analysis—done during pregnancy, including pre-implantation screening, prenatal diagnosis, miscarriage analysis and pediatric development disorders.
Its shares rose to about $7 and a $20 million market cap, up about 38% in trading today.
Invitae's genetic information work focuses on genetic diagnostics for hereditary disorders. In announcing the CombiMatrix deal yesterday it also said it will buy Good Start Genetics in Cambridge, Mass., for $12 million in stock and $24 million in cash, the latter to cover Good Start's debt. The Boston-area firm does molecular diagnostics focused on preimplantation and carrier screening for inherited disorders.
Invitae said it will complete a $73 million private placement to fund strategic growth.
Its shares rose about 8% to a $432 million market cap in recent trading.