UCI Research Effort Gets $9.6M
Thursday, April 27, 2017
Share this article: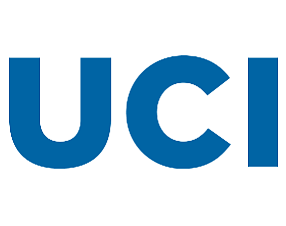 University of California-Irvine has been awarded up to $9.6 million over seven years to continue studying ways to combat malaria. The funds will enable Guiyun Yan, UCI professor of public health, who has been examining the impact of environmental changes on malaria in Kenya and Ethiopia, to expand this effort by establishing a consortium of researchers.
The funds come from the National Institute of Allergy & Infectious Diseases, part of the National Institutes of Health.
The funding also officially establishes UCI as one of NIH's International Centers of Excellence for Malaria Research, which will engage in projects in Africa, Asia and Latin America.
The work aims to assess the effects of human-induced environmental modifications—such as dam construction, irrigation, and shifting agricultural practices—on the epidemiology and transmission of malaria. Food scarcities have promoted water resource development in Kenya and Ethiopia, to boost local production, and this has led to possible human-based changes in disease transmission.
Researchers from the U.S., Australia, Kenya and Ethiopia plan to explore questions important to global anti-malaria efforts, especially in Greater Horn of Africa countries.
World Health Organization numbers show 212 million new cases of malaria and 429,000 malaria deaths occurred in 2015, mostly in Africa.