Banc of California Hires CEO
Thursday, April 27, 2017
Share this article: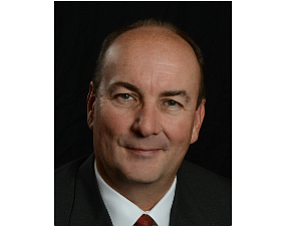 Santa Ana-based Banc of California Inc. named Douglas Bowers, 59, its new chief executive and president.
Bowers, who was also given a spot on the bank's board of directors, was most recently chief executive of Square 1 Bank from 2011 until its sale to PacWest Bancorp in 2015. He previously worked at Lone Star/Hudson Advisors, a private equity firm, and at Bank of America, where he spent nearly thirty years leading divisions including commercial banking, corporate banking, leasing and specialized products.
Bowers replaces Steven Sugarman, who resigned in January at the same time it was announced the Securities and Exchange Commission was investigating how the bank handled allegations by an anonymous blogger in October.
Bowers will receive an annual salary of $700,000 and possibly a bonus up to that amount as well. He'll also receive 70,000 restricted stock units under the company's stock incentive plan.
Sugarman received $10.1 million in compensation last year, about four times the amount he received in 2015. He was also paid a separation package of $8.1 million.
Hugh Boyle, who has served as interim CEO since January, will continue as chief risk officer. J. Francisco Turner, who has served as interim president, will step down from that role, but continue as chief strategy officer and interim chief financial officer.