Windjammer Buys Compliance Firm
Wednesday, April 26, 2017
Share this article: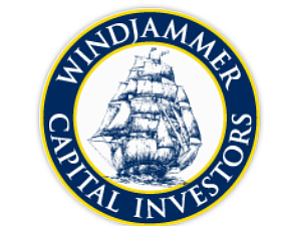 Windjammer Capital Investors of Newport Beach bought Memphis-based Vital Records Control in partnership with the latter's management team on undisclosed terms.
VRC provides offsite records storage, imaging services and other compliance needs and operates from more than 25 locations, mostly in the Southeastern U.S.
Windjammer will help VRC accelerate its growth into new markets, VRC Chief Executive Danny Palo said in a statement. VRC is actively seeking acquisitions in document storage, shredding, imaging and workflow solutions.
VRC is the seventh platform investment in Windjammer's Senior Equity Fund IV.
Windjammer typically invests between $50 million and $200 million of equity or subordinated debt in middle market companies that generate greater than $8 million of operating earnings, its website said.
The firm targets investments in companies that are leaders in attractive niche markets.