Volcom Sales Down
Tuesday, April 25, 2017
Share this article: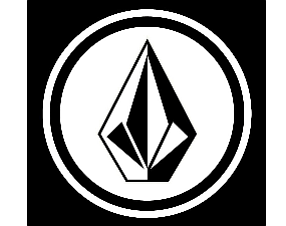 Costa Mesa-based Volcom Inc. posted $60.1 million in revenue in the first quarter, a 3.5% decrease from the prior year period, according to Kering S.A., its Paris-based parent.
The skate and surf apparel brand "continued to be weighed down by the difficulties experienced by specialist distributors in the U.S., despite a solid showing from the directly operated store network," Kering said.
The brand's same-store sales were up 12%.
Volcom, along with Puma, is part of Kering's Sport & Lifestyle division, which posted a 16.5% sales increase to $1.16 billion.
Kering S.A., meanwhile was up 31% to $3.9 billion for the quarter. It has a market value of about $35 billion, and a portfolio of brands that includes Gucci, Bottega Veneta, and Yves Saint Laurent.