Streetwear Apparel Co. Acquired
Tuesday, April 25, 2017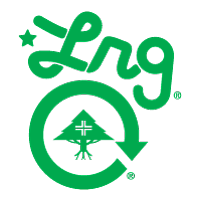 Lifted Research Group Inc. was bought by Mad Engine LLC in San Diego on undisclosed terms.
Robert Wright and the late Jonas Bevacqua founded the Irvine-based urban streetwear brand— better known as LRG—in 1999 to serve as "a bridge between skateboarding and hip hop."
"In the months we have spent getting to know each other Mad Engine has shown a commitment to LRG's future," Wright said in a statement. "I am optimistic about this new chapter which creates the ability to grow the LRG brand and creates new opportunities and experiences for those involved."
Lifted Research Group sells men's and women's apparel and has about 70 employees.