Del Taco Wants Tennessee Again
Tuesday, April 25, 2017
Share this article: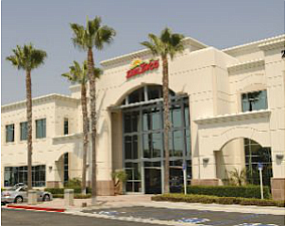 Del Taco Restaurants Inc. signed a franchisee to open seven units in Tennessee, a return to that market for the fast food chain, and in Georgia, where Del Taco has recently announced new franchise deals.
The new franchisee is Jetz Food LLC whose principals, Tom Getz and Billy Jensen, currently own and run 31 Little Caesar's pizza locations in Tennessee and Georgia.
They've pledged to open the seven Del Taco restaurants through 2019 in Hamilton and Bradley counties in Tennessee, and in Whitfield, Catoosa and Gordon counties in Georgia.
Del Taco had restaurants in Tennessee in the past, but exited the market.
It said in July 2015 a franchisee would open 10 sites in east Tennessee—in Knox, Sevier, Blount, Loudon, Hamblen and Anderson counties—with the first expected in 2016 and the full slate of 10 by 2021.
The fast food chain's website currently shows no Tennessee locations; the company's efforts there and in Georgia are part of ongoing expansion for the chain in the Southeast U.S.
Del Taco has about 550 company-owned and franchised locations in 15 U.S. states.
It earned $21 million in net income on $452 million in revenue in 2016.