UCI Gets $1M for Rocketry
Monday, April 24, 2017
Share this article: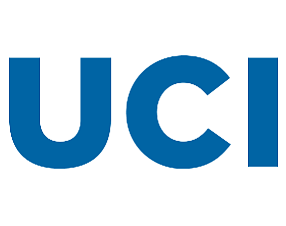 University of California-Irvine got a $1 million grant from Base 11, a nonprofit workforce development and entrepreneur accelerator in Costa Mesa focused on science, technology, engineering and math.
The gift will fund a "Moonshot Initiative" to start a rocketry program at the Henry Samueli School of Engineering.
UCI wants to be "the first academic institution to launch a liquid-fuel rocket into space," a statement said.
Liquid fuel rocket science exists and experimental versions date to the early 1920s but UCI's plan suggests it will be the first school to assemble a team of students to build and launch one.
The school said its goal is to finish the rocketry lab by the end of summer and launch a rocket within two years.
The first rocket will be designed to travel 25,000 feet and then modified to reach 50,000 feet. The ultimate goal is to reach about 328,000 feet.