OCVA Tourism Confab at Great Wolf
Monday, April 24, 2017
Share this article: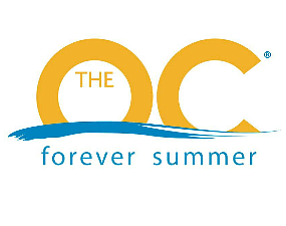 Orange County Visitor Association said its OC Tourism Conference this year is set for May 10 at Great Wolf Lodge in Garden Grove.
The theme is "The Heart of California Tourism"—referring, OCVA said, to OC's role in state tourism.
Speakers include Caroline Beteta, chief executive of Sacramento-based Visit California, and Travel Channel personality Samantha Brown. Conference presentations include sessions on tourism economics and hotel industry data.
OCVA promotes the county for business travel and leisure tourism.
Visit California is the destination marketing organization for the state.
Great Wolf is a resort and waterpark on Harbor Boulevard, three miles from Disneyland Resort in Anaheim.