Veritone Prices IPO
Friday, April 21, 2017
Share this article: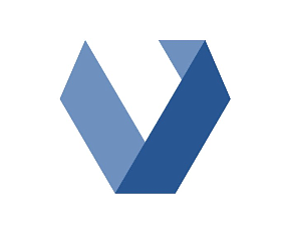 Newport Beach-based start-up Veritone Inc. will sell 1.25 million shares of common stock valued between $14 and $16 per share under terms of its initial public offering, according to a filing today with the Securities and Exchange Commission.
The company projects net proceeds of $15.7 million, or $18.3 million if underwriters exercise their option to purchase additional shares in full, based on the midpoint of the price range.
Wunderlich Securities Inc. and Craig-Hallum Capital Group have 30 days to purchase up to an additional 187,500 shares of common stock.
Veritone applied to list its stock on the Nasdaq Capital Market under the symbol VERI.
Its market value is estimated to be approximately $200 million.
The company posted sales of $8.9 million last year, primarily through its ad-placement business, but aims to ultimately provide artificial intelligence insights through audio, video and structured data.
Veritone was established in 2014 by Chad and Ryan Steelberg, who are seeking their fourth hit in OC.
The company last year sold a minority stake to Acacia Research Corp., a Newport Beach-based company that primarily licenses patents.
It appears Veritone is on track to become the second OC technology to go public this year after years of drought. Irvine-based analytics software maker Alteryx Inc. raised $145 million in net proceeds from its March 24 IPO. Its market value is about $884 million.