Mazda Hires CMO
Thursday, April 20, 2017
Share this article: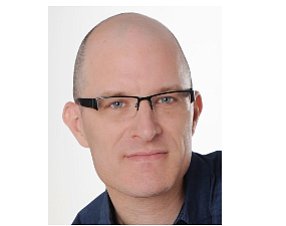 Irvine-based Mazda North American Operations hired Dino Bernacchi as its chief marketing officer, a new position.
Bernacchi will "oversee all aspects of brand communications" for Mazda in the U.S., some of which Vice President of Marketing Russell Wager was responsible for since 2012. Wager will now report to Bernacchi and continue to look after the automaker's external communications.
Bernacchi, who's scheduled to come on board May 1, will be responsible for "the design, development, and execution of the strategies and processes required to deliver Mazda messaging in the ever-evolving multi-channel world; enhance customer engagement with Mazda; and respond to accelerating changes in technological and digital innovation and rapidly changing consumer behavior," according to the company.
He most recently served as director of U.S. marketing for Harley-Davidson Motor Co. He also spent nine years at General Motors in various marketing leadership roles.