$3M CSUF Grant for Math Work
Thursday, April 20, 2017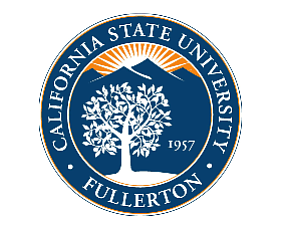 California State University-Fullerton received a grant of nearly $3 million from the National Science Foundation. The five-year grant will help the university strengthen the teaching and learning of mathematics in under-served middle schools and high schools in and around Orange County.
CSUF will get $1.7 million for the first three years. Additional funding will be awarded in 2020 and 2021, according to the university.
Twenty experienced math teachers from high-need school districts that serve English language learners and students from low-income families, will each receive a $17,000 annual stipend. The fellows must commit to working in their district for five years, as well as complete all project requirements.
Project partners are the Anaheim Union High School District and the National Board for Professional Teaching Standards.