Sugarman's Package: $18.2 Million
Monday, April 17, 2017
Share this article: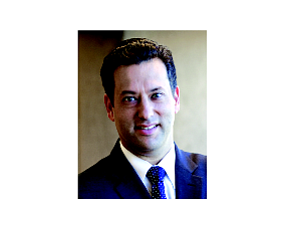 Banc of California former Chief Executive Steven Sugarman received an $18.2 million pay package in the past year, according to the company's proxy released today.
The Santa Ana-based bank paid Sugarman $10.1 million in compensation last year, about four times the amount he got in 2015, the filing said. The biggest reasons were $7 million in stock and bonus for 2016, compared to $1.75 million for the same categories in 2015.
Sugarman resigned in January following controversies over how the bank handled allegations by an anonymous blogger. The Securities and Exchange Commission is investigating the matter.
Sugarman's original severance package was scheduled to total $9.3 million. However, the filing showed he was given a separation package of $8.1 million. The reductions included $500,000 in cash payments to a total of $4.3 million and a $678,000 cut in restricted stock award to $3.7 million.
The former CEO wouldn't have received a severance package had he been terminated with cause, the filing said.
The Institutional Shareholders Service last year criticized Sugarman's compensation in 2015 as twice the peer median of similarly situated companies.

In its filing, the bank praised the time when Sugarman was chief executive, noting its assets grew from $3.6 billion in 2013 to $11 billion and that net income almost doubled last year to $115.4 million.