Solis Sells Apparel Maker to Bunzl
Monday, April 17, 2017
Share this article: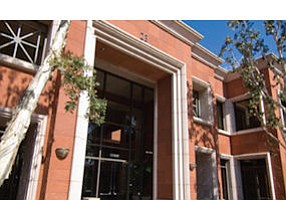 Solis Capital Partners of Newport Beach sold ML Kishigo Manufacturing Co. to Bunzl PLC. Terms of the transaction weren't disclosed.
Santa Ana-based ML Kishigo, founded in 1971, makes industrial safety wear, including high-visibility and flame resistant vests, shirts, jackets, pants and rainwear. Its 2016 revenue was $34 million.
Bunzl, based in London, provides distribution and outsourcing services in North America, Europe and elsewhere.
Solis Capital Partners, which was founded by Daniel Lubeck, is a private equity firm specializing in companies generating revenues of $15 million to $100 million, in the service, software and niche manufacturing sectors.
Intrepid Investment Bankers of Los Angeles served as the financial adviser to ML Kishigo on the sale.