Palace Parent's PE Firm Sells Stake
Thursday, April 13, 2017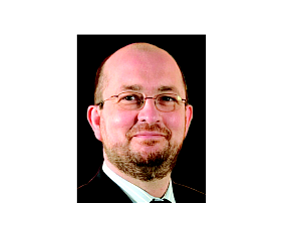 The private equity firm that took Palace Entertainment Holdings LLC's parent company public last year has sold a 15% stake in the company for about $221 million to a Belgium-based investor.
Arle Capital Partners Ltd. in London sold the stake in Parques Reunidos Servicos Centrales SA in Madrid, which owns Newport Beach-based Palace, to Groupe Bruxelles Lambert.
Palace owns or operates about two dozen leisure parks in 10 U.S. states; Parques Reunidos has 55 parks in 12 countries. Leisure parks include water parks and animal parks, and are typically smaller amusement facilities than Disneyland Resort, Knott's Berry Farm, or similar properties.
Fernando Eiroa is chief executive of Parques and Palace and splits time between Newport Beach and Madrid.
Arle tried twice to sell Parques Reunidos between 2011 and 2015, according to Reuters, seeking a $2 billion price tag the second time, the news outlet said, but did not do so.
It took Parques public in Europe last May in an offering that raised $600 million; Arle retained a 34% stake then worth about $480 million.
Parques traded recently at a $1.3 billion market cap.
Arle has been selling blocks of the company since its lock-up period expired in late 2016, including about 10% of the company in January and its most recent disposition to GBL.
Arle is winding down an equity portfolio it has managed since 2009 for Candover Investments Plc, which was a casualty of the 2008 financial crisis.
Parques bought Palace in 2007 for $330 million.
It had about $621 million in revenue in 2016.
Palace's revenue is about $260 million annually.