Ubiquity Shareolders to Testify Before SEC
Wednesday, April 12, 2017
Share this article: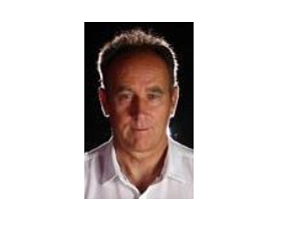 Shareholders in the troubled Ubiquity Inc. of Irvine are permitted to testify at a Security and Exchange Commission public hearing on April 17 in Washington, D.C., according to its majority owner Strategic Capital Management Ltd.
The commission is considering whether to ban trading in Ubiquity shares or suspend them for one year. The commission already suspended its stock from March 20 to March 31 based on "a lack of current and accurate information about the company."
Strategic Capital led a group that wrote Ubiquity on March 25 to demand it immediately hold a required annual shareholder meeting to address shareholder proposals.
The proposals seek to replace all board members with a new independent slate of directors and void the award of 500 preferred shares to married senior executives Chris Carmichael, Ubiquity chief executive, and Connie Jordan, senior vice president.
Shareholders also want information on Ubiquity's finances, missing SEC filings and lawsuits against the company.
Ubiquity traded for more than $11 in 2013 before collapsing a year later. A share yesterday was valued at 19 cents with a $61 million market cap.
The company in 2015 claimed it's working on a device called Sprocket that can be downloaded onto any mobile device or laptop and then customized to provide users with "easy access" to all web-based content. Carmichael has said the company is transitioning from traditional media to augmented and virtual reality.
In its last filed statement, for the third quarter of 2015, it reported cash of $142,190 and current liabilities totaling $10.5 million.