Vizio's $2B Sale Axed
Monday, April 10, 2017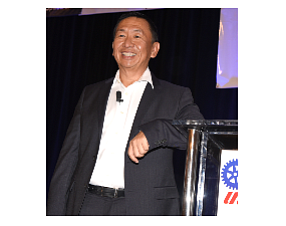 Irvine-based Vizio Inc.'s proposed $2 billion sale to Chinese conglomerate LeEco has been terminated due to "regulatory headwinds," the companies said Monday morning.
The Business Journal reported earlier this year that the deal was in jeopardy and its failure to close provides a potential new path for one of OC's best-known brands.
The consumer electronics brand pondered a public offering in 2015 before being courted by LeEco and agreeing to the sale in July.
LeEco and Vizio representatives projected the transaction would close by year-end 2016.
The companies under a new agreement will now explore ways to incorporate LeEco content across Vizio's connected platform and provide a distribution channel for Vizio products in China.
Vizio, which was co-founded by William Wang in 2002, was the sixth largest private company last year based in OC, with $3.5 billion in 2015 sales.