UCI Prof Gets $1M Grant
Monday, April 10, 2017
Share this article: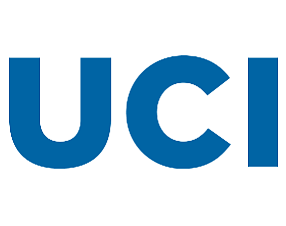 DK Electronic Materials Co Ltd. in Jiangsu, China, gave $1 million to University of California-Irvine to support the work of chemical engineering and materials science Professor Frank Shi.
DK supplies conductive paste for silicon solar cell manufacturing and Shi's published research on that work, and his market knowledge, influenced DK's founder and Chief Executive, Weili Shi, who is not related.
While working on his doctorate, Weili Shi sought out Frank Shi's technical expertise. The two later met in person.
UCI said about three-fourths of solar cells produced worldwide are made in China. DK maintains research labs in the U.S. and plans to open a subsidiary in UCI'S Research Park within a year, according to UCI.
The $1 million will be given over eight years and follows an earlier donation of $200,000, made over the past two years.