ECCU Names Chief Credit Officer
Wednesday, April 5, 2017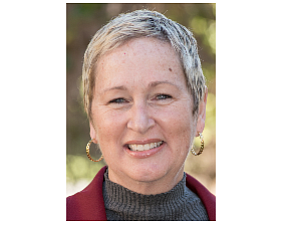 Evangelical Christian Credit Union in Brea appointed Patty Staples senior vice president and chief credit officer.
Staples will oversee credit, loan underwriting and loan operations for the credit union, which has more than 10,000 members.
Key initiatives in the role include a commercial loan origination platform, a risk-based commercial credit underwriting process and infrastructure for small business lending.
Staples, who was previously chief credit officer at California Business Bank, is taking the position held by Steve Worthington, who retired.
Evangelical Christian Credit Union is the fifth largest credit union in Orange County with assets of $911.4 million as of June 30, according to the OCBJ's annual list.
It provides financial services, mostly online, for missionaries, churches, Christian schools and other evangelical ministries.