Alliant Buys SES Insurance Brokerage
Wednesday, April 5, 2017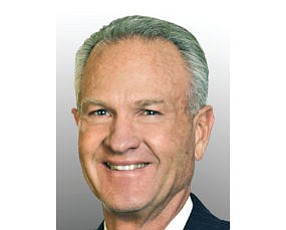 Alliant Insurance Services Inc. in Newport Beach bought SES Insurance Brokerage Services Inc. in Santa Ana on undisclosed terms.
Alliant is the largest insurance broker based in Orange County, ranked by revenue. SES, No. 21 on our list, is a real estate investor program administrator that's demonstrated leadership in its industry, Alliant Chairman and Chief Executive Tom Corbett said.
Current executives will continue to run SES, which will keep its name.
Alliant reported 2015 revenue of $826.6 million, a 34% increase from the prior year; its OC sales rose 14% to $111.5 million for the same period. SES in 2015 had OC sales of $7.6 million, a 20% year-over-year increase.