Opus Bank to Sponsor Pac-12
Friday, September 30, 2016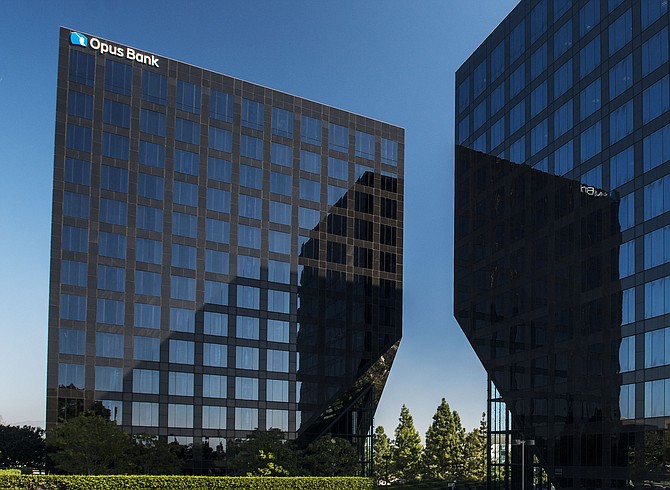 Opus Bank in Irvine was named official bank of the Pac-12 Conference and sponsor of Pac-12 Networks.
Opus will manage Pac-12's financial and depository needs, said Stephen H. Gordon, founding chairman, chief executive officer, and president, in a statement.
The conference will promote the bank in its media that includes web, digital, social media and television.
Pac-12 is part of the National Collegiate Athletic Association; Pac-12 Networks in San Francisco is a multimedia company that produces video and social media content about conference teams.
There are about 431,000 students enrolled at Pac-12 schools and about 3.5 million active alumni.
Opus Bank competitor Banc of California last month agreed to pay $100 million to be the naming partner for the Los Angeles Football Club's new soccer stadium, which is scheduled to open in 2018.
Opus Bank is the No. 2 OC-based bank by assets with $6.9 billion across 59 branches. It employs 375 locally and 662 companywide.