Irvine Company Names Resorts SVP
Thursday, September 29, 2016
Share this article: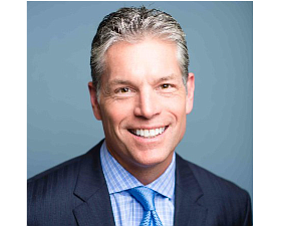 The Irvine Company named Chad Bustos senior vice president of sales and marketing for its resort properties, a new title.
The Irvine Co. is based in Newport Beach and develops, owns, and manages real estate, including office, retail, apartment properties, and the resorts division, which includes the Resort at Pelican Hill, Island Hotel, Hotel Irvine, three golf courses and five marinas.
Bustos reports to Ralph Grippo, president of the developer's resort properties.
Bustos joined Irvine Co. from KSL Resorts in 2006 as senior director of marketing for the division; he was named vice president in 2011.