OCTANe, OC Tech Group to Merge
Monday, September 26, 2016
Share this article: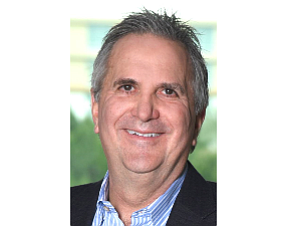 OCTANe in Aliso Viejo will merge with Orange County Technology Alliance in Mission Viejo.
OCTANe is a life sciences and technology accelerator; OCTA is a non-profit trade association for mid-market tech companies. The alliance will become part of OCTANe December 31.
Local technology firms get access to OCTANe's network of advisors and investors, and conferences and events. OCTANe gets access to more established companies as they grow, OCTANe Chief Executive Bill Carpou said.
"We felt a combined organization could deliver higher value to the partners and accelerate what we're all about," Carpou said. "It creates a bit of a platform for growth services."
There are less than 12% of companies that overlap with both organizations, he added.
Orange County Tech Alliance launched in 2012, taking over the mission of its predecessor, the OC Council of Tech America. Its provides recognition for technology innovation in the county through its annual High-Tech Innovation Awards, peer-to-peer education through C-Suite roundtable events, and advocacy for the industry on public policy.
"The merger was the result of many discussions extending back quite some time during which we, the collective leaders and sponsors of both entities, all felt that that combining our resources and activities made a terrific amount of sense for all stakeholders," said Peter Craig, chief executive of the alliance.