Carrick Capital Buys in Philadelphia
Monday, September 26, 2016
Share this article: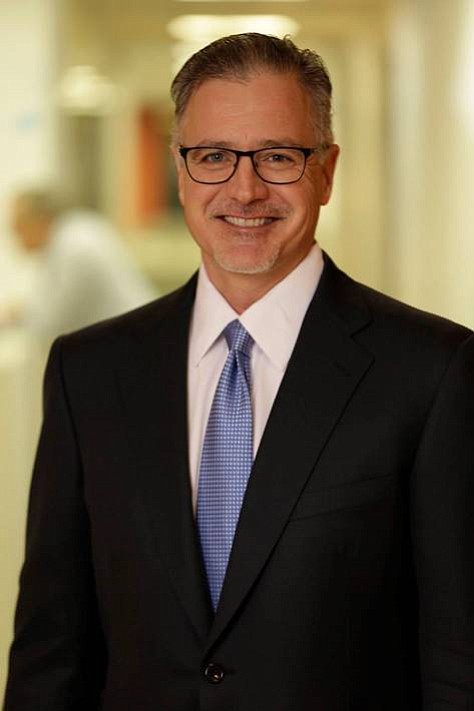 Carrick Capital Partners in Newport Beach has invested $50 million in InstaMed in Philadelphia.
Jim Madden, co-founder and managing director of the venture capital and private equity firm will join InstaMed's board of directors.
The capital will be used to strengthen InstaMed's product development and sales teams, Madden said.
InstaMed creates healthcare payment systems that allow health insurers, heath care providers and patients to see billing on the same system, he said.
"This is a much more effective, accurate, and convenient billing process." Patients can review bills, insurer payments, and account balances online or via a mobile app, for example. Madden said the system cuts confusion over healthcare costs the comes when a patient receives multiple bills of varying amounts from healthcare providers.
InstaMed said its systems connect about two-thirds of the healthcare market and process billions of dollars in healthcare payments annually.
Carrick Capital observed InstaMed's product development team, which is also in Newport Beach, for about 18 months before investing.
Carrick Capital Partners invests in business-to-business technology companies with revenue of $20 million to $100 million, with organic growth faster than 15%, and in markets worth more than $1 billion.
The firm has also invested $26 million over the last three years in software maker Mavenlink Inc. in Irvine.