Greenwave Buys Predixion
Tuesday, September 20, 2016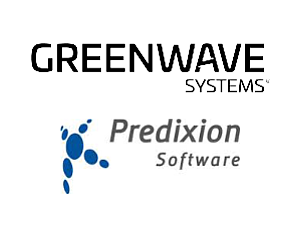 Irvine-based smart technology provider Greenwave Systems Inc. bought Predixion Software in Aliso Viejo on undisclosed terms.
Greenwave said the acquisition of Predixion, which makes cloud-based analytics software, will enable its AXON product line to offer real-time data insights across one of the world's largest connected networks.
Greenwave's products allow businesses to deploy their own systems to manage services for the Internet of Things, a booming technology segment that allows connected devices communicate with each other through a web browser, smartphone or tablet.
Greenwave was founded in 2008 and has received about $92 million in funding to date.
Predixion was founded in 2009 and had received about $40 million in funding to date.