Allied Buys in Massachusetts
Monday, September 19, 2016
Share this article: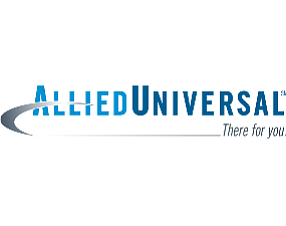 Santa Ana-based security firm Allied Universal has acquired on undisclosed terms Apollo International in Walpole, Mass.
Allied Universal said Apollo International is the 13th largest security company in the country and has customers in 29 states. It had annual revenue of $88 million for its most recent fiscal year and employs 3,400 companywide.
The acquisition comes after Allied Universal was created by the merger of Universal Services of America in Santa Ana with AlliedBarton Security Services in Conshohocken, Pa., in August.
The company employs 140,000 security officers companywide and had revenue of about $4.5 billion prior to the acquisition of Apollo International.