UCI Leads Updraft on U.S. News' Rankings
Tuesday, September 13, 2016
Share this article: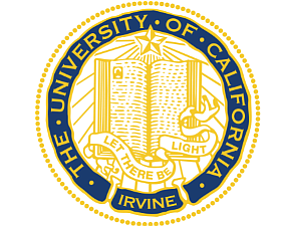 U.S. News & World Report has ranked the University of California-Irvine ninth among public universities nationwide in its 2017 Best Colleges report, released today. The ranking is derived from 15 measures of academic excellence, weighted by relevance to high-quality education.
The report also rates programs and some undergraduate majors.
UCI ranked No. 32 for its undergraduate business program.
Cal State University-Fullerton ranked 110th among public universities. This is the first time it's been included in the national rankings. Previously CSUF was included in the much narrower "regional universities" category.
This change was based largely on the university's recent elevation to "research" status by the Carnegie Classification of Institutions of Higher Education, in recognition of its evolution from a master's-level institution to one that awards doctorates.
Orange-based Chapman University ranked No. 6 among the 124 Western regional universities. It also was recognized as one of only two universities in the Western region to be ranked as "Most Innovative." School presidents, provosts and admissions deans were asked to nominate institutions for the category, citing category that are making the most innovative improvements in terms of curriculum, faculty, students, campus life, technology or facilities.
Irvine-based Concordia University tied for No. 41 in the ranking of Western regional universities. Vanguard University of Southern California in Costa Mesa ranked No. 60 in the Western region.
Aliso Viejo-based Soka University tied for No. 41 among National Liberal Arts Colleges, up from No. 45 last year.