Confie Buys Three Brokerages
Monday, September 12, 2016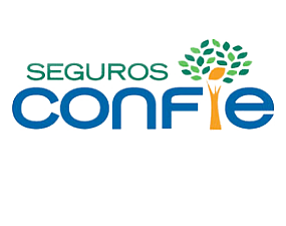 Huntington Beach-based insurer Confie continued to expand with the acquisition of brokerages in Illinois, Nevada and Florida.
The company bought on undisclosed terms BMR Agency in Washington Park, Ill.; CityWide Insurance in Las Vegas; and Absolute Insurance Agency in Miami, Fla.
The three agencies provide non-standard auto insurance, such as insurance to cover the difference between cash value of vehicle and the debt owned on a loan, or to cover vehicle insurance when driving through Mexico.
Confie has completed 14 acquisitions this year and is a national broker providing personal and commercial insurance at some 700 locations. It is a portfolio company of ABRY Partners, a Boston private-equity firm that invests in late-stage growth companies that have "subscription-like" revenue and are in industries with high barriers to entry.
The company generates about $500 million in revenue annually. It employs 276 locally and about 4,400 firmwide.