Alliant Buys in Washington State
Thursday, September 8, 2016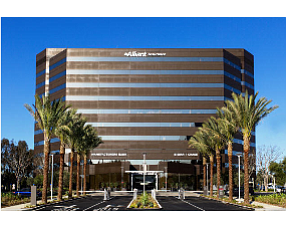 Newport Beach-based Alliant Insurance Services has acquired on undisclosed terms the Farmin, Rothrock & Parrott insurance brokerage in Spokane, Wash.
All of Farmin Rothrock & Parrott's employees—including John Richardson, president of the firm—will stay on as Alliant employees.
This deal is Alliant's fifth acquisition in the Pacific Northwest since 2014. Acquisitions have focused on firms that can increase revenues to its middle market division.
Farmin, Rothrock and Parrott is a 90-year-old firm that provides commercial and personal insurance in Washington, Oregon, Idaho and Montana.
Alliant Insurance Services is one of the largest insurance brokerage firms in the U.S. and has more than 26,000 clients. It reported revenue of $883 million in the recent fiscal year and employs 220 locally and 2,355 companywide.