JD Power Sale Complete
Wednesday, September 7, 2016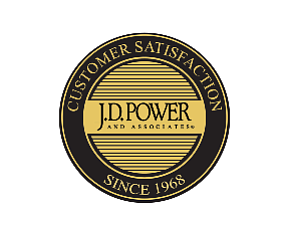 The $1.1 billion sale of J.D. Power and Associates, a Costa Mesa-based unit of McGraw Hill Financial Inc., to XIO Group in London is complete, the consumer data and analytics firm said today.
J.D. Power, which moved its headquarters from Westlake Village to Costa Mesa in November, will "continue to be led by its existing senior management team," according to a company statement.
"We are joining a firm with the resources and motivation we need to accelerate our growth, bolster our competitive position, and broaden our global footprint," President Finbarr O'Neill said in the statement. "We believe that XIO Group is the ideal partner to help us expand our data and analytics capabilities globally, enhancing our customer solutions and meeting our clients' needs in an increasingly mobile, connected world."
O'Neill, who Joined J.D. power in 2008, was president and chief executive of Fountain Valley-based Hyundai Motor America from 1998 to 2003 and served in a similar role at Cypress-based Mitsubishi Motors North America Inc. from 2003 to 2005.
J.D. Power, founded in 1968, has more than 800 employees at 16 offices. It conducts independent consumer surveys about product and service quality and customer satisfaction in the automotive, financial services, healthcare, insurance, energy, telecommunications and other industries, on which it bases its "Power Circle Ratings."