PAAMCO Names Head of Portfolio Management
Tuesday, September 6, 2016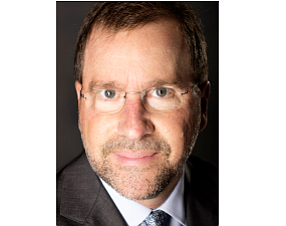 Irvine-based Pacific Alternative Asset Management Co. named Basil Williams head of portfolio management.
He will replace David Weinberger, who plans to retire next year.
Williams has more than 35 years of experience. He was head of fixed income investing and CEO of Concordia Advisors LLC, a New York-based alternative investment firm focused on relative value trading.
He became co-chief investment officer of Mariner Investment Group in New York 2013 after it merged with Concordia Advisors.
"Bringing Basil on board will broaden our outreach, particularly in the area of tailored, fixed income-based solutions," said Jane Buchan, PAAMCO's CEO.
PAAMCO manages $10.1 billion in hedge fund money and offers alternative investments.