Meehan to Managing Partner at Rutan
Tuesday, September 6, 2016
Share this article: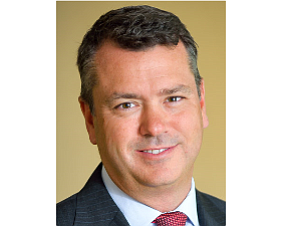 Costa Mesa-based Rutan & Tucker LLP announced today that William Meehan has been elected to managing partner of the law firm, which also has an office in Palo Alto.
Meehan succeeds Layne Melzer who was recently appointed an Orange County Superior Court judge by Governor Jerry Brown. Meehan, 43, is a partner in the practice areas of corporate and real estate. He also is co-chair of the firm's banking and finance group.
Meehan received a J.D. from Boston University, School of Law and a B.A. at University of Massachusetts, at Amherst.
Rutan & Tucker's primary practice areas include business and real estate litigation, corporate and securities law, labor and employment law, intellectual property and real estate.