First American Buying Title Insurance Research Firm
Tuesday, September 6, 2016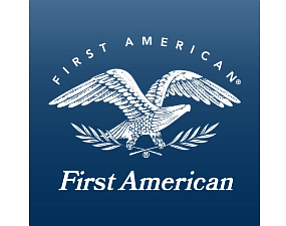 Santa Ana-based First American Financial Corp. is under contract to buy a New Jersey-based title insurance and real estate research firm on undisclosed terms.
The company said on Tuesday it has signed an agreement to acquire RedVision Systems Inc., a Parsippany, N.J.-based company that provides a variety of title insurance-related data, technology and managed services.
Terms of the deal were not immediately disclosed. RedVision was formed in 2001, and it raised $10 million in venture capital in 2013, the company's last reported fund-raising deal.
The company began to explore a sale of the company this May, according to trade reports.
RedVision will become part of First American's Data and Mortgage Solutions division, and will operate as a business unit under its brand and its management team, with chief executive Brian Twibell continuing to lead the business.
First American is one of the country's largest title insurance companies. It counts a market value of about $4.7 billion.