UCI Law Adds Master's Program
Thursday, September 1, 2016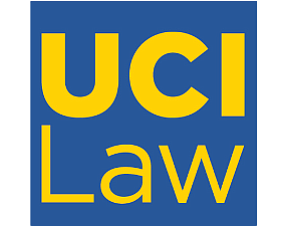 University of California-Irvine School of Law is accepting applications for a new master's law degree for non-American lawyers.
The master of laws degree is a one-year, full-time, 24-credit course of study primarily for foreign lawyers, judges and government officials. It's a general program of study that allows non-U.S. lawyers to select a curriculum tailored to their interests.
Dean Erwin Chemerinsky said that from the beginning, the law school has put an emphasis on internationalization and globalization.
"We think having an international program will really enrich the school and help our global presence," he said. "We've had enormous interest, especially from Korea and China. ...I think there's a special interest in UCI particularly because of our geographic location. The large Asian population in OC makes us a particularly attractive place."
The law school also has hired four new full-time faculty members, bringing the total number of full-time professors to 48. Two visiting faculty members are also joining the school this academic year.
And the school also opened a criminal justice clinic for students. Every law student is required to participate in a clinic to graduate.

The law school welcomed its largest class ever, receiving 31% more applications for the incoming class of 140 first-year students, the largest since it opened in 2009.