Opus Bank Names Board Member
Friday, October 28, 2016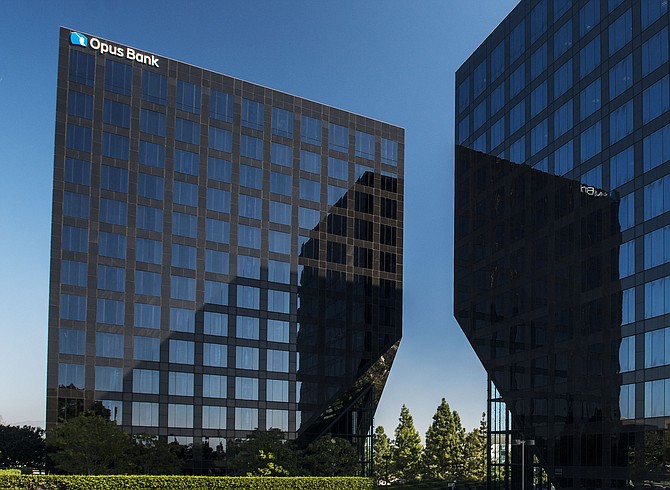 Irvine-based Opus Bank appointed David King to the board of directors effective immediately.
He replaces Norman B. Rice who resigned to focus on community service activities in Seattle, Wash.

"David brings a wealth of credit and financial services experience, including with a number of the nation's most prestigious financial services firms," said Stephen H. Gordon, founding chairman and chief executive officer of Opus Bank.
King is managing director for Fortress Investment Group's Credit Funds in Los Angeles and invests in the financial services sector.
King joined Fortress in 2014. He founded private equity firm Culpeper Capital Partners LLC in New York in 2011. He was a senior managing director at middle market private equity firm Bear Stearns Merchant Banking from 2001 to 2011.
Opus Bank is the second largest bank in Orange County with $7.7 billion in assets and operates 56 branches. The bank employs 375 locally and 662 companywide.