Porsche Motorsport Decamps
Thursday, October 27, 2016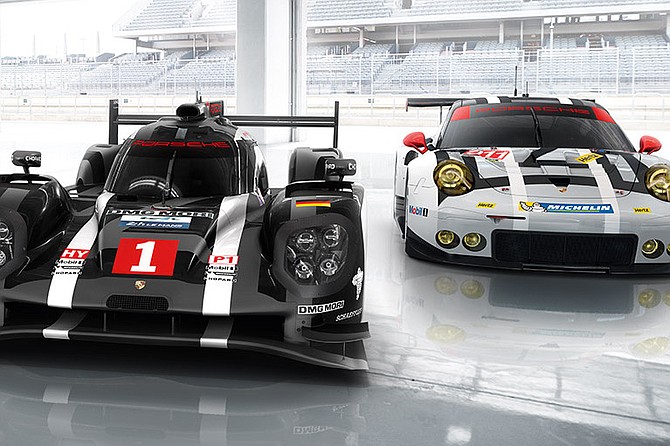 Porsche Motorsport North America has left Santa Ana for Carson, a move first announced in 2012.
The racing arm of the Atlanta-based Porsche Cars North America Inc. sells race cars to customer teams in North America and provides them with parts, service and expertise "in between races and at the track."
Porsche Motorsport has been in Orange County since 1990. It needed more space to expand its operations from "engine and transmission building, parts supply and race support" to "developing our vintage racing services to the many owners of Porsche's historic race cars in this country," Jens Walther, president of Porsche Motorsport said when the move was announced in May 2012.
The division sold a 44,000-square-foot building at 3203 S. Shannon St. in Santa Ana last year, and was leasing back the space until the move to Carson was complete.
The new $60 million Porsche Experience Center Los Angeles, set to open on Nov. 15, will serve as official "West Coast destination for the public, Porsche customers and automotive enthusiasts."
The 53-acre complex, dubbed "a playground for adults," has driver development track with eight training modules, including areas where low-friction surface replicates rain, ice and snow conditions, as well as a one-mile handling course designed to mimic a winding country road. Latest Porsche models will be available for lease, including 90 minutes for both 911 Turbo and 911 GT3 at $950.
The center also houses an exhibition of historic race cars and a "917 Restaurant" "with uninterrupted views of the track, according to Porsche officials. A similar facility opened last year in Atlanta.