Toba Co-Leads eSports Investment
Wednesday, October 26, 2016
Share this article: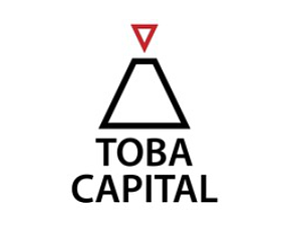 Newport Beach-based Toba Capital invested in the booming eSports segment, co-leading a $5 million funding round for a Santa Monica company that runs tournaments and related events for amateur gamers.
The venture capital round in Super League Gaming was co-led by aXiomatic, an eSports ownership group led by Peter Guber, chairman and chief executive of Mandalay Entertainment and co-owner of the Golden State Warriors, Los Angeles Dodgers and Los Angeles F.C.
Guber counts Ted Leonsis—majority owner of the Washington Wizards, Washington Capitals, Washington Mystics, and Washington Valor—as a partner in aXiomatic.
The company garnered headlines earlier this month after buying a controlling stake in Team Liquid, a collective of players that compete in a variety of video games.
Super League aims to become the hub for recreational, or non-pro gamers, hosting its own live events and fueling social interactions it contends are lacking in the fragmented segment that has seen big corporate backing and sponsorships in the last few years.
The organization has hosted more than 9,000 players in friendlier competitions in five seasons of league play.
Toba, launched in 2012 by former Quest Software Chief Executive Vinny Smith, is OC's largest venture capital firm with a portfolio of more than 40 software companies backed and $400 million invested.
Smith launched Toba after receiving more than $800 million from the sale of the Aliso Viejo-based business software maker 2012 for $2.8 billion to Dell Inc. in Round Rock, Texas.