Ricoh Cuts 147 Jobs
Wednesday, October 26, 2016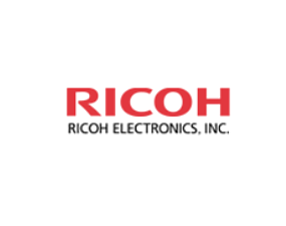 Ricoh Electronics Inc. will eliminate more than one-third of its employment base at its Tustin headquarters as part of a global restructuring of manufacturing operations.
The office equipment maker confirmed to the Business Journal it will cut 147 jobs by Jan. 3, according to a filing with the California Economic Development Department.
That's 36% of its OC operation, which had 403 workers through December, Business Journal research shows.
"We continue to review our operations and look for ways to improve the customer experience, simplify our processes and maintain competitiveness," human resources manager Kim Kline said in an email response.
The job losses account for less than 1% of Ricoh's U.S. employment base and the company doesn't currently plan any further cuts, she said.
Ricoh Electronics makes digital copiers, assembles chips onto circuit boards and builds all-in-one machines that can print, copy, scan and fax.
The company entered the year as the 24th largest foreign-owned company in Orange County.
The Tustin unit is part of Tokyo-based Ricoh Co. Ltd., which operates in about 200 countries and has annual sales of about $21 billion.