Confie Buys Three Brokerages
Wednesday, October 26, 2016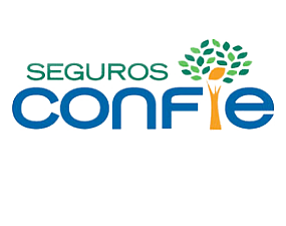 Huntington Beach-based Confie acquired on undisclosed terms a total of three brokerages in New York, New Jersey and Texas.
Two of the agencies, Salermo Insurance Agency LLC in Elizabeth, N.J., and Hulme Corporation, in Tyler, Texas, provide nonstandard auto insurance. Confie also acquired Lockwood Agency Inc. in Jamestown, N.Y., which provides preferred personal lines and small commercial insurance.
Confie, a national broker providing personal and commercial insurance at some 700 locations, has acquired 17 brokerages this year. It is a portfolio company of ABRY Partners, a Boston private-equity firm that invests in late-stage growth companies that have "subscription-like" revenue and are in industries with high barriers to entry.
The company generates about $500 million in revenue annually. It employs 276 locally and about 4,400 firmwide.