Volcom Down in Q3
Tuesday, October 25, 2016
Share this article: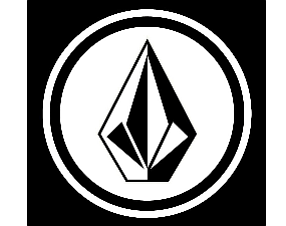 Costa Mesa-based Volcom Inc. posted $76.5 million in revenue for the September quarter, a 13.6% decrease from the same period last year, according to Kering, its Paris-based parent.
The skate and surf apparel brand "continued to be impacted by the challenges facing action sports retailers in the US," Kering said.
Volcom, along with Puma, is part of Sport & Lifestyle division, whose sales were up 6.5% in the third quarter to $1.15 billion.
Kering has a market value of about $25.9 billion. Its portfolio of brands also includes Gucci, Bottega Veneta, Saint Laurent, Stella McCartney, Alexander McQueen and Balenciaga.