Unemployment Down at Summer's End
Friday, October 21, 2016
Share this article: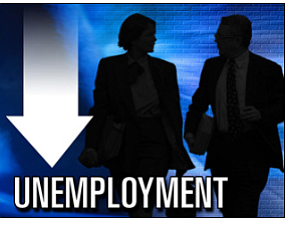 Orange County's unemployment rate fell to 4.1% in September from a revised 4.3% in August.
The local jobless rate, which isn't seasonally adjusted, was also down from the 4.2% estimated rate a year earlier, according to the state Employment Development Department.
Local employers added 13,500 nonfarm jobs in September. Many of the gains came from government and the end of the summer recess.
Government added the most jobs at 8,500, up 5.9% month-over-month. Almost all of the hires, or 8,100, were in the local government education subsector, up 15.5%.
Educational and health services added 4,000, up 1.9%. The health care and social assistance subsector accounted for 2,500 jobs, up 1.4%.
Leisure and hospitality hired 2,000, up 0.9%. Accommodation and food services subsector added 1,500, up 0.9%. The arts, entertainment and recreation subsector hired 500, up 1%.
California's unadjusted unemployment rate was 5.3% in September, down from 5.6% in August and down from 5.5% a year earlier. The unadjusted U.S. rate was 4.8% in September, down from 5% in August and 4.9% a year earlier.
The more widely reported seasonally adjusted numbers have California's jobless rate at 5.5% in September and the nationwide rate at 5%.