Cianna Medical Raises $4 Million
Friday, October 14, 2016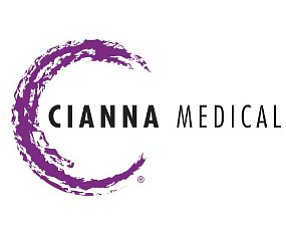 Aliso Viejo-based Cianna Medical Inc. has raised about $4.2 million in venture capital funding from 12 investors.
The company employs 45 and develops treatments for early-stage breast cancer.
Cianna Medical plans to use the proceeds for research and development and the commercial launch of Savi Scout, an FDA approved system to help surgeons during biopsies and lumpectomies.

It has raised a total of about $50 million in five rounds of venture capital funding and debt since it launched in 2007, according to Securities and Exchange Commission documents.
Previous investors include La Jolla-based Windamere Venture Partners, San Rafael-based Fog City Fund, and Bedford, Mass.-based BioLucent.
No investors were named in the recent round of funding.