Visit Anaheim to Run B-Ball Event
Tuesday, October 11, 2016
Share this article: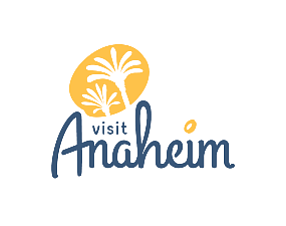 Sports Anaheim will own and operate a CCA Division II college basketball tournament with both men's and women's competitions to be held in Orange County annually.
Sports Anaheim is a division of Visit Anaheim, a destination marketing organization that focuses on the cities of Anaheim and Garden Grove. The Cleveland-based CCA is an association of small colleges.
The event is "a huge win for our team and for amateur sports in Orange County," said Roy Edmondson, vice president of Sports Anaheim.
Sport Anaheim's ownership of the event ensures local hosting and is a potential revenue stream for Visit Anaheim, based on sponsorships and other elements.
It also brings the group a bit beyond its traditional Anaheim-Garden Grove axis: the first event will be Nov. 4 to 6 at Santiago Canyon College. The junior college is on the eastern edge of Orange near Jamboree Road.
The event had been owned by Get Travel, a sports-focused travel and events firm that is part of World Strides in El Dorado Hills, Calif. Get Travel will be the official travel provider to the event and work on transportation, hotel stays, theme park admission, and travel packages, Visit Anaheim said.
The Annual Tip-Off Classic Tournament is considered "a marquee preseason competition," to the collegiate basketball season, a Visit Anaheim statement said.
Six men's and six women's teams from around the U.S. will travel to Orange to compete in the tournament; Southern California entrants for the next month's events include Azusa Pacific University and California Baptist University in Riverside.